Offering Industrial, Robotics & Automation, Machine Upgrades, Electrical Design, Maintenance, Control Panels, and Programming Services
Services include the following: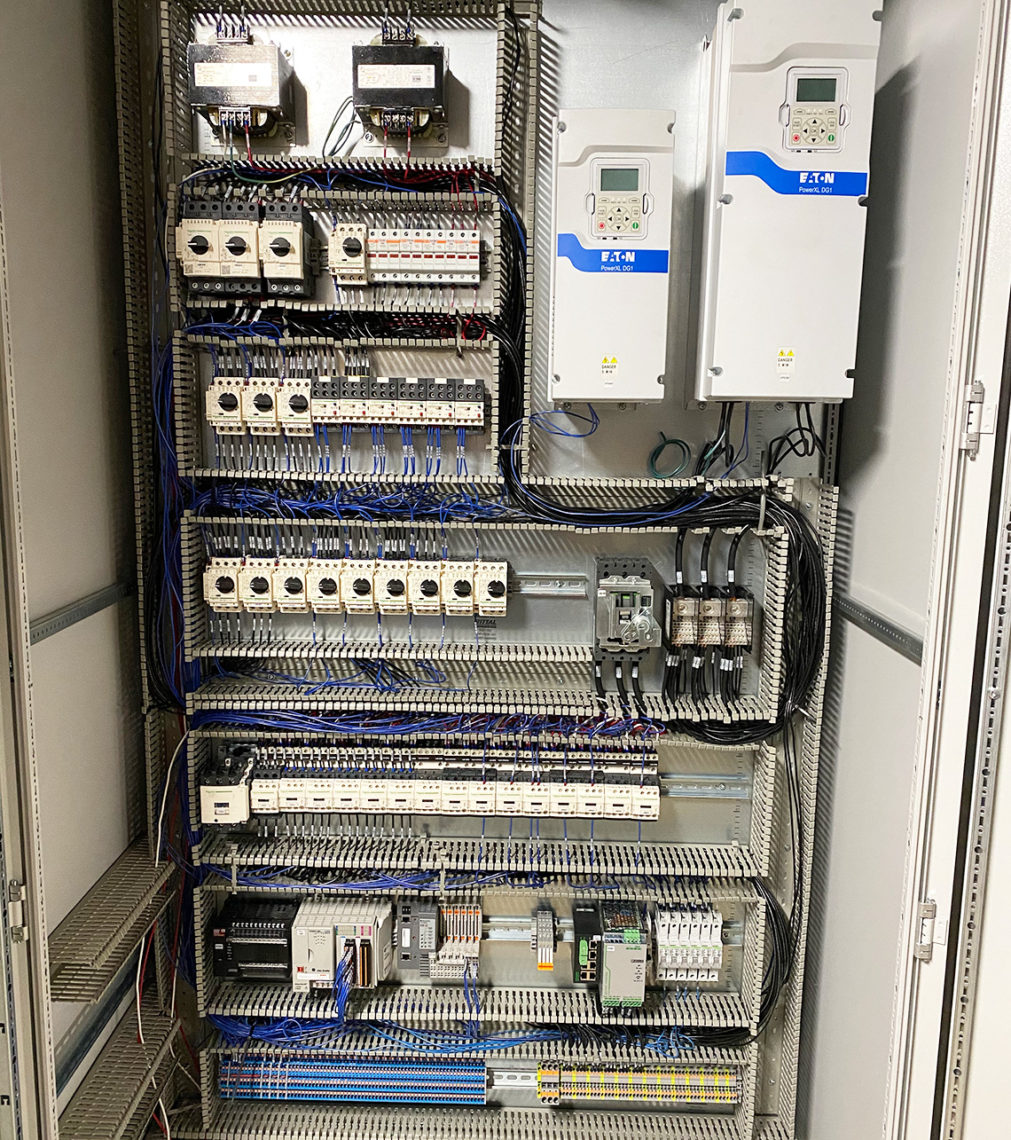 We work closely with our clients to establish what they require to achieve their goals and objectives. We provide sophisticated automation solutions for existing processes as well as  upgrading  manufacturing lines with valuable new capabilities.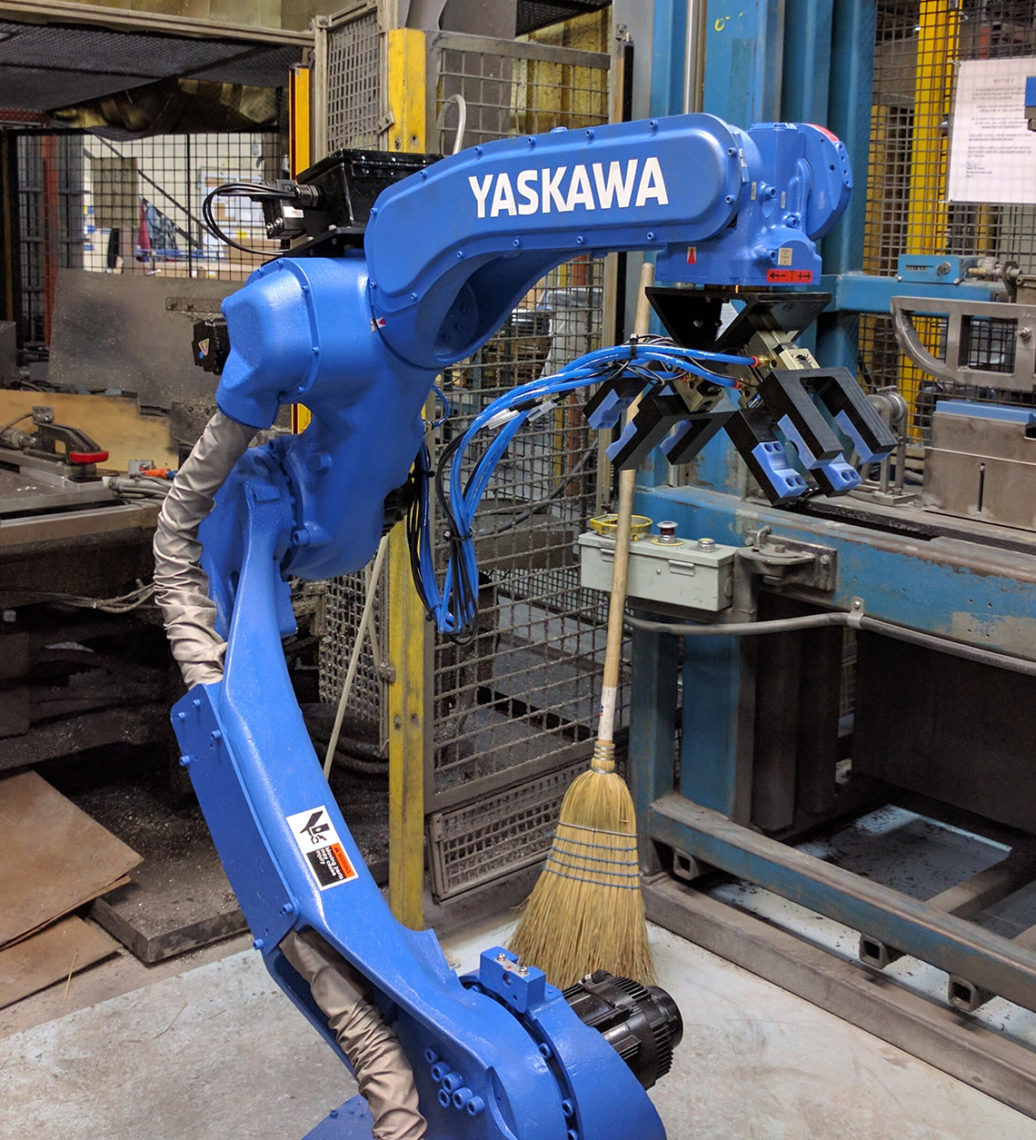 TradeCo Electric and Automation Inc specializes in custom designed and fabricated control panels for various industries and environments. Some examples include, but are not limited to water parks,food processing equipment, automotive equipment, and  pharmaceutical production.  We use readily available parts in our designs in order to reduce the amount of spare parts inventory for our clients.  All panels are approved by the required regulatory agencies.
If you are looking to upgrade an older piece of equipment with new technology to extend its lifetime, TradeCo Electric and Automation can provide solutions that allow you to continue utilizing your equipment for years to come. This can be achieved through safety system upgrades, mechanical and electrical modifications, and hardware and software upgrades.
Our electrical design team at TradeCo Electric and Automation will work with you to evaluate your existing equipment in order to increase your machine safety, operating efficiency and overall production output.    
We have a knowledgeable team of machine programmers ready to take on your automation projects from the smallest programming change to entire control system design and integration.  We work with many of the industries software and hardware leaders including, but not limited to the following: